le Nuage in 23 Marina (Dubai)
Wout Wessemius has been requested to design his cloud light
'le Nuage'
for a large dining room of a penthouse in
23 Marina
in Dubai. This is the name of the second-highest residential tower in the world. The light will hang above a large dining table which can seat 22 people. The light object is about 18 feet long, and about 5 feet high and wide.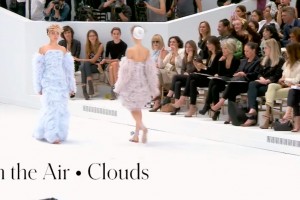 Le Nuage in The New York Times Magazine – video September 2014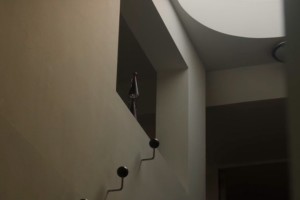 I just updated my YouTube account. Take a look at my exhibition space in Groningen or take a tour around my rubber holiday house.